Programme
back
WHERE ARE YOU GOING, LITTLE HORSE?
---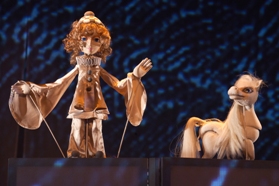 by Rada Moskova



The play "Where are you going, Little Horse?" is one of the best works for children written by Rada Moskova. A little horse unexpectedly falls in the world of Adults. During his travel adventures Little Horse learns what it takes to be brave and big. In this world the little horse meets his best friend. Together they find out nothing is scary when people are together and not alone.

Performance for children above 3 years.
---
gallery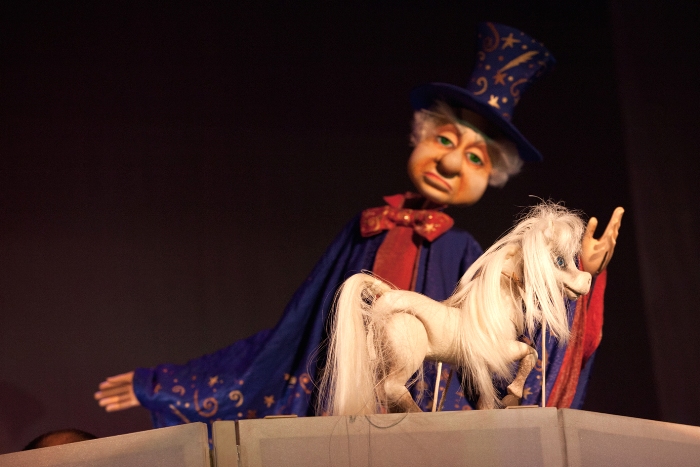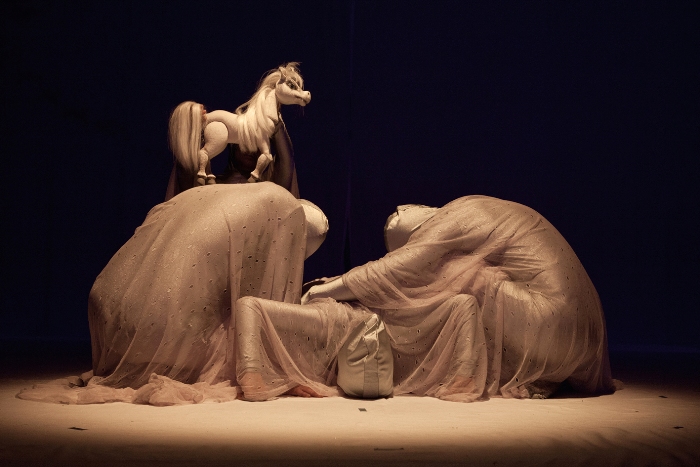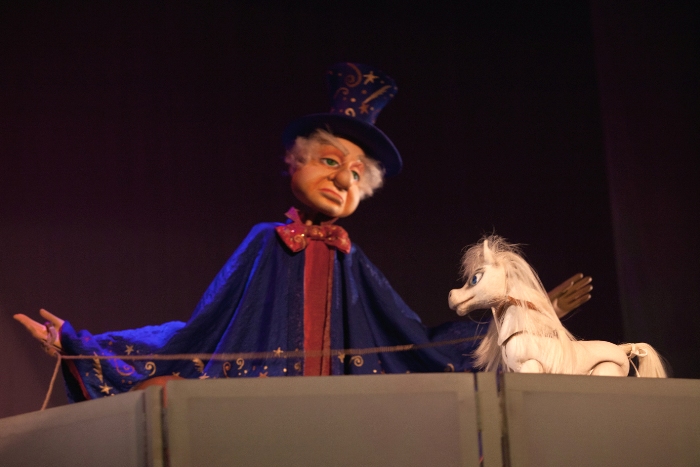 ---