Repertoire
back
THE TINDERBOX
---
Hans Christian Andersen

The main character in THE TINDERBOX is a young soldier in quest of happiness. At the beginning of the story he believes that happiness comes with money. Outwitting the Old Witch, the soldier gains a lot of money, but soon he realizes that money cannot buy him happiness. With the help of the old steel's sparks he manages to summon the Giant Watch Dog, guardian of the Hidden Treasure who helps him find his way to the heart of the beautiful Princess.
Thus from the spark of the steel a pure and true Love is born...
---
gallery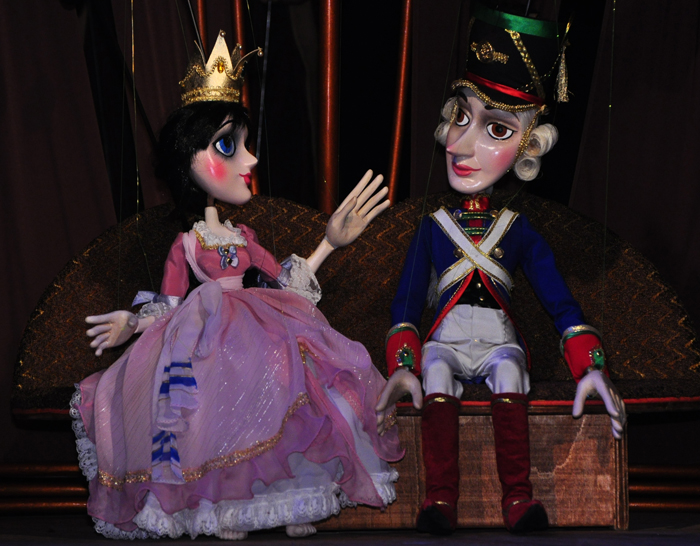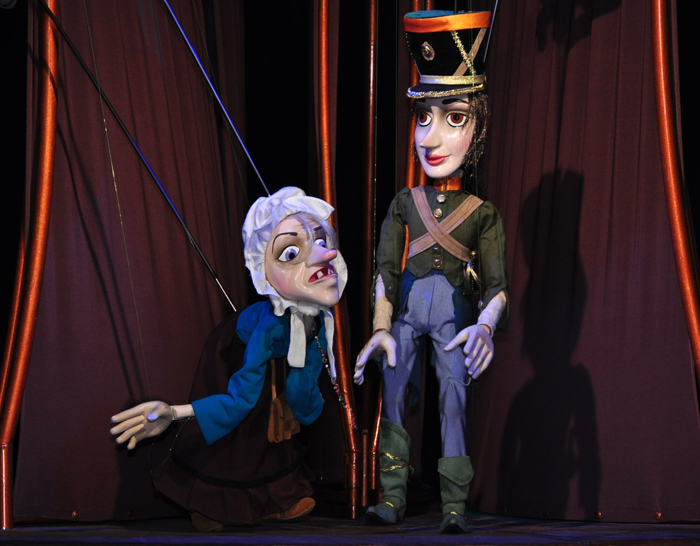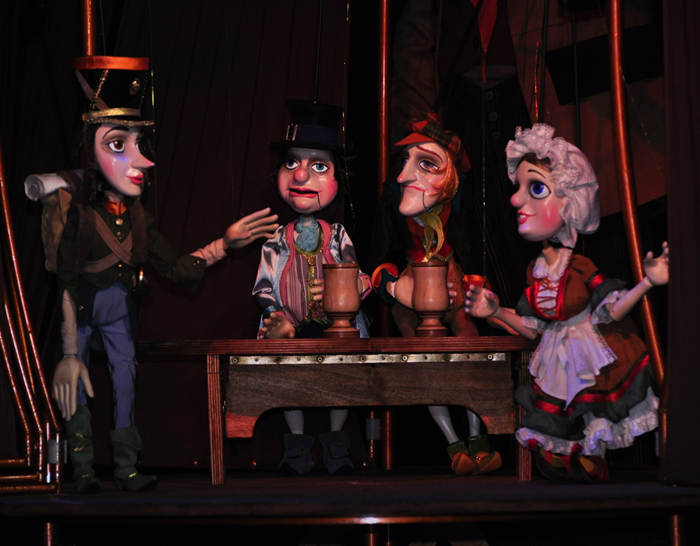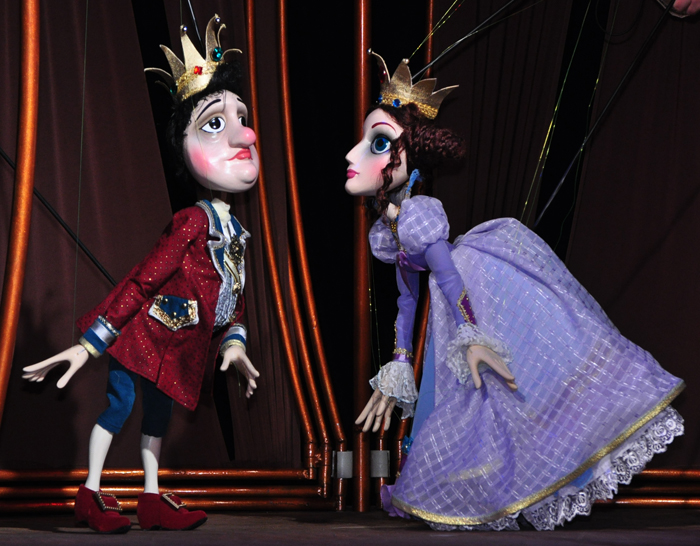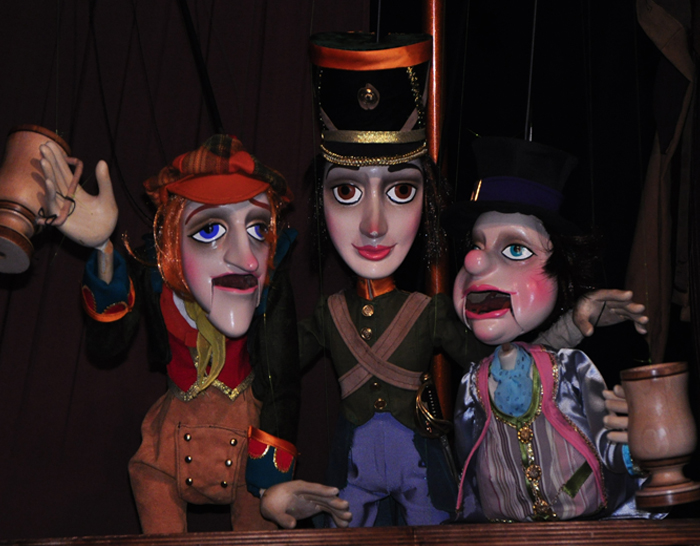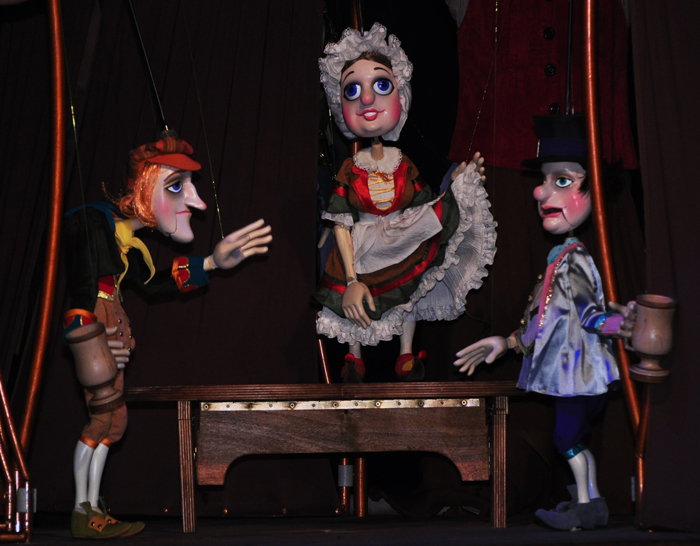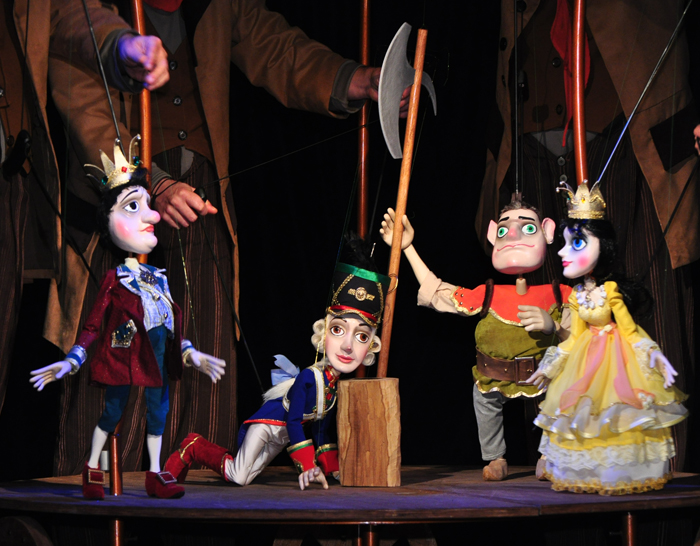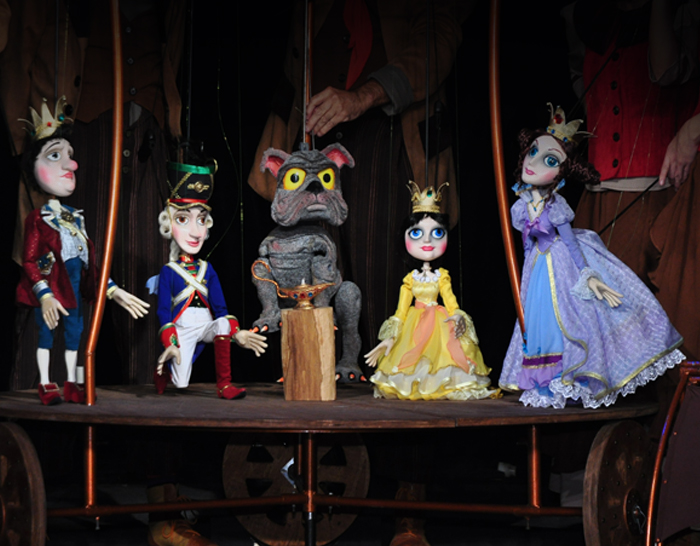 ---