Repertoire
back
Vampire's Bride
---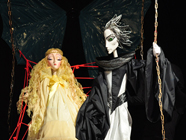 by Nikolay Raynov


---
This is the story of an impossible love that comes true.
It tells about the dark and light halves of every soul – a binary world between reality and a dream, lightness and darkness. A mystical world full of white and black magic.
This is tale about the power of Love and Hatred; about the eternal rotation of Good and Evil...
Performance for children over 6 and adults
---
Video

---
gallery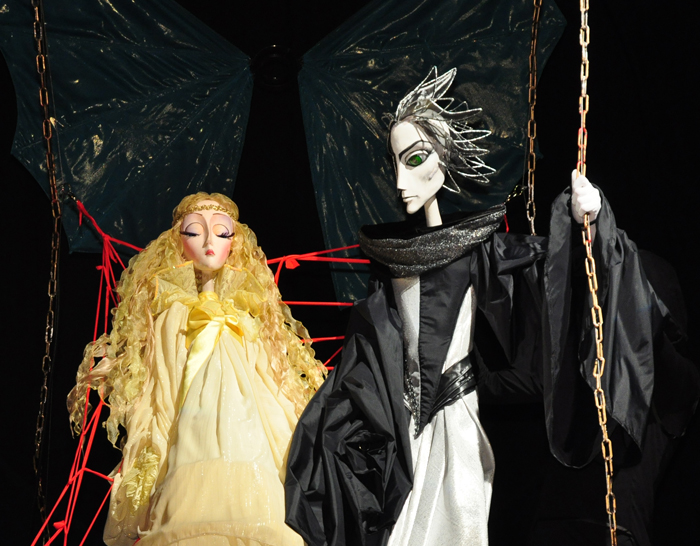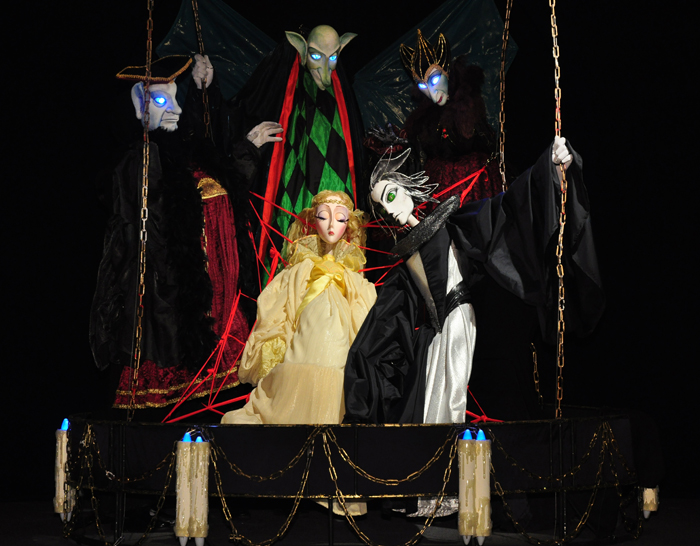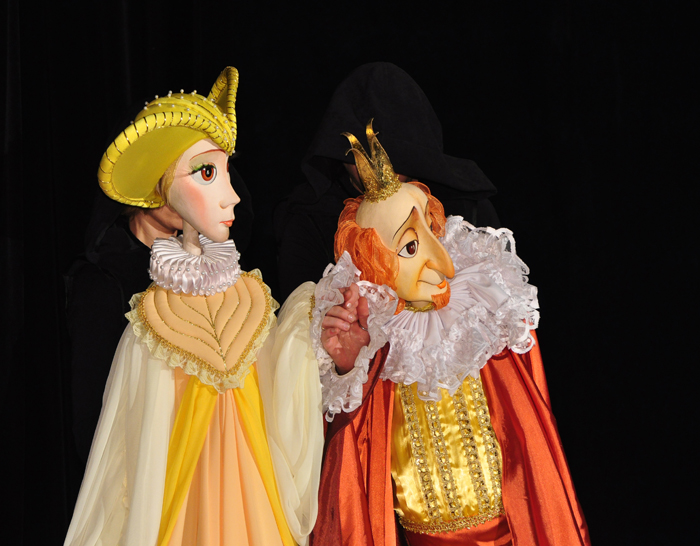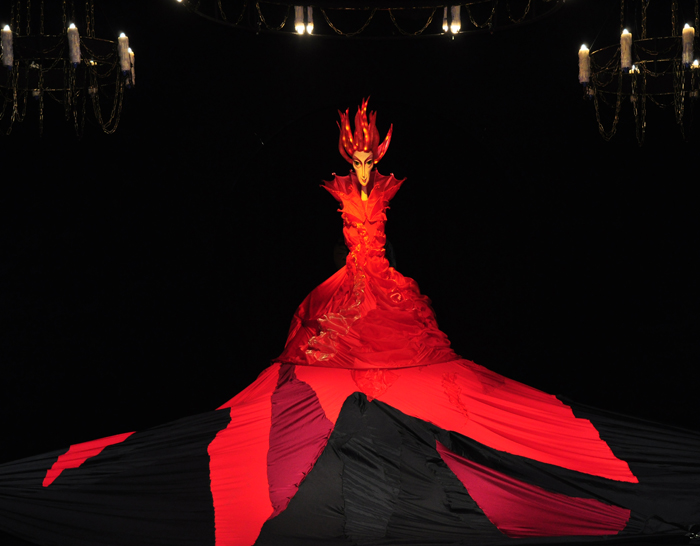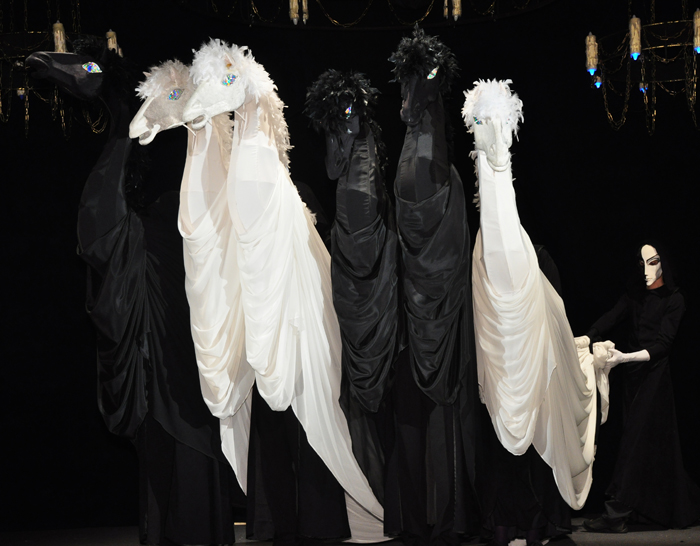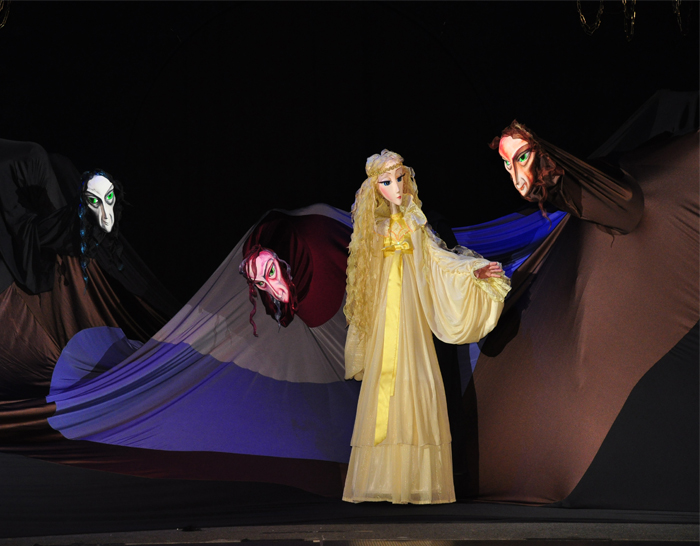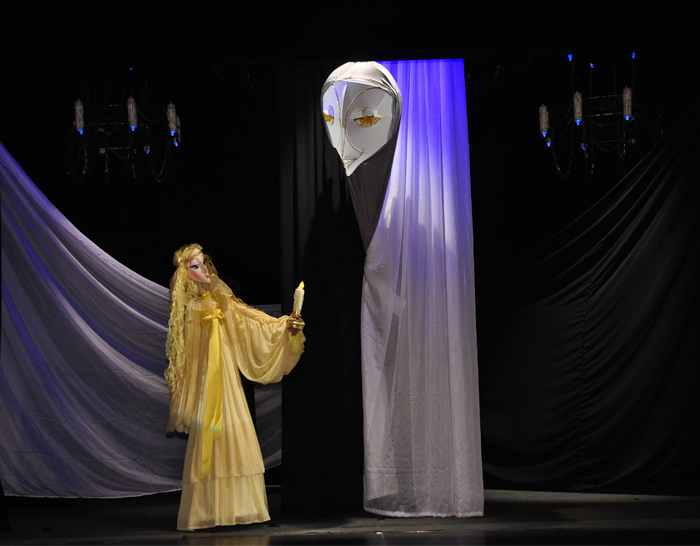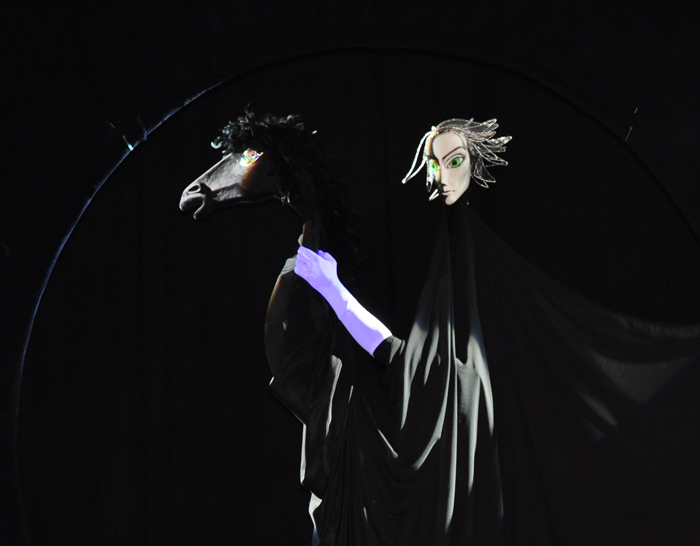 ---