EFFE LABEL 2019 - 2021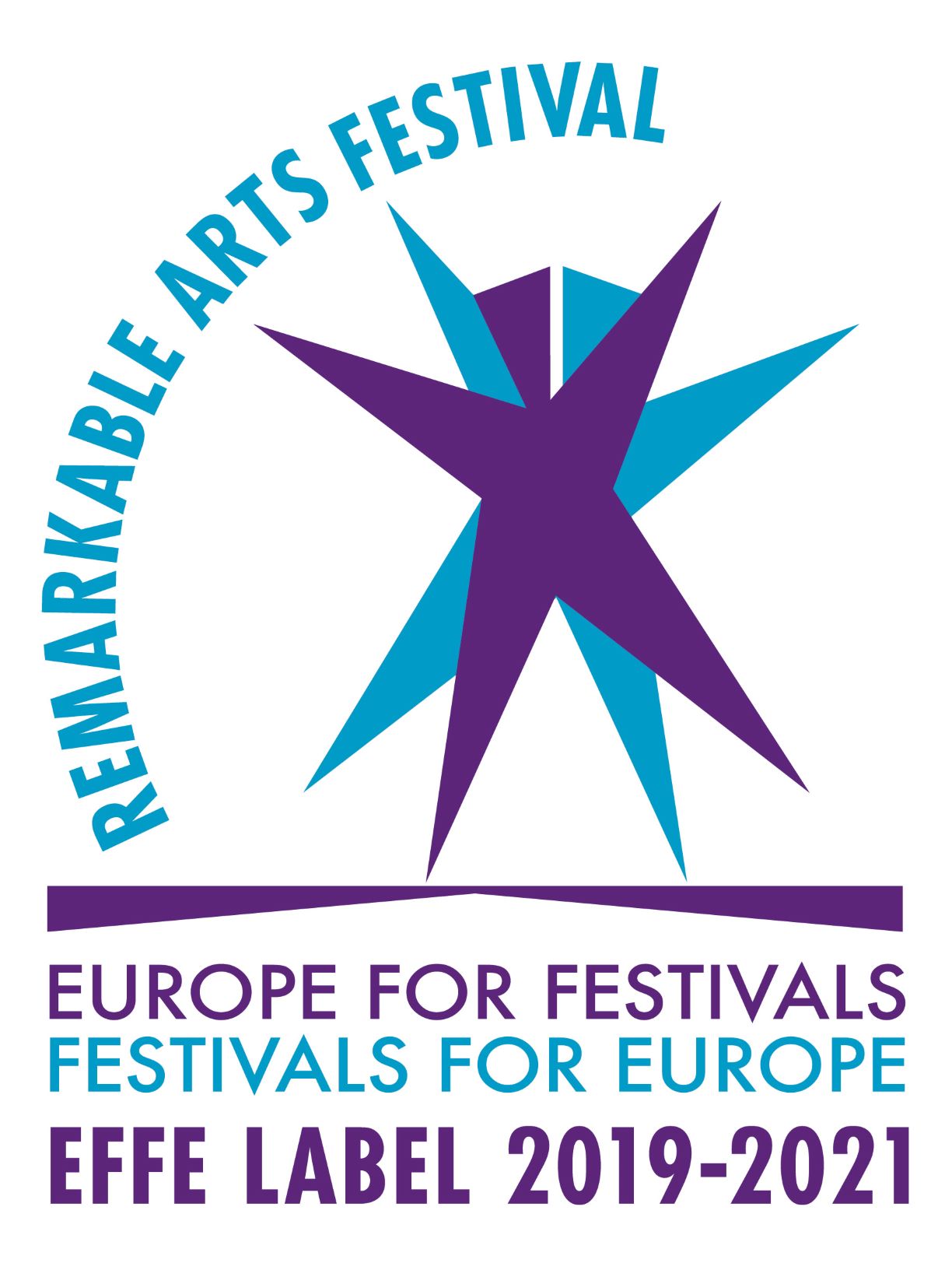 "Sofia Puppet Fair" for the second time consecutively was prized from the International Jury of the EFFE platform – Europe for Festivals, Festivals for Europe with the "EFFE LABEL" mark.
EFFE is an international platform, initiated by the European Festival Association that supports festivals with highly valued art aesthetics that have significant influence on local, national and international level.
The "EFFE LABEL" mark is an acknowledgement that "Sofia Puppet Fair" is amongst the best festivals and with its mission supports the European cultural values.